3D printing is still may favorite hobby, but both my printers are busy lately cranking out clouds. 
So I used some of the profits to get a new toy. It is a laser engraver.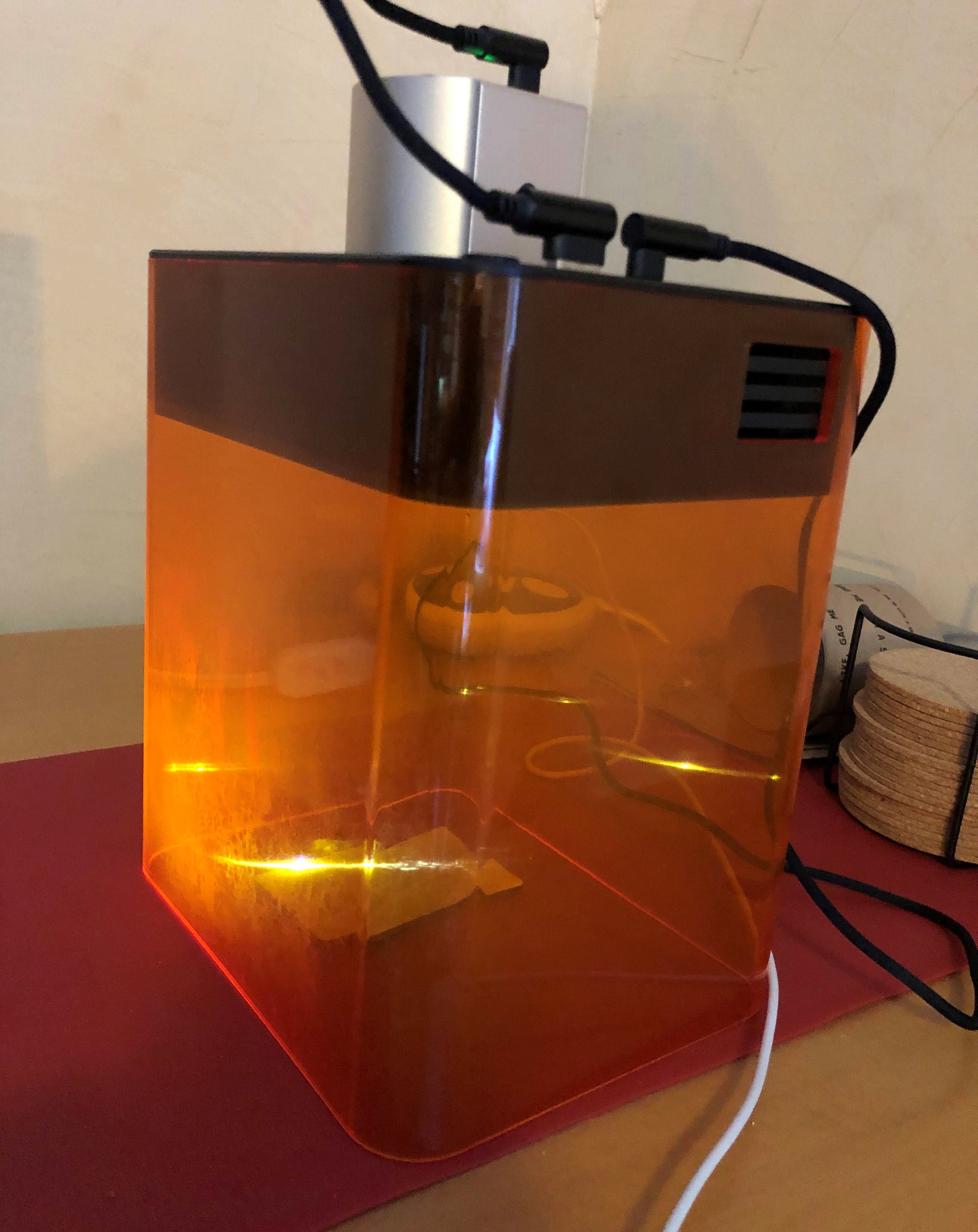 I got it with a few projects in mind, especially for this upcoming Christmas.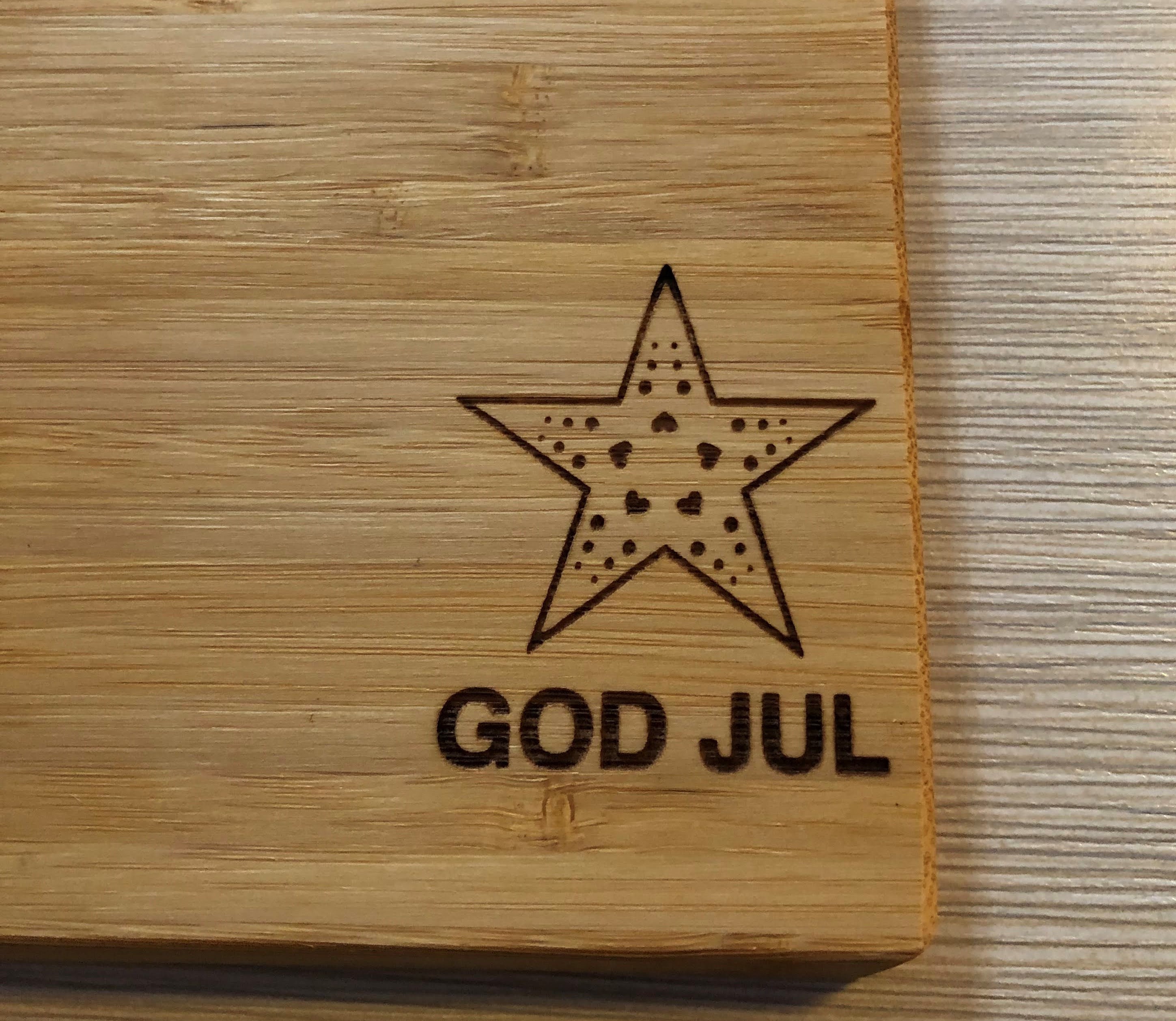 My youngest has been creating art for me to use on custom ornaments.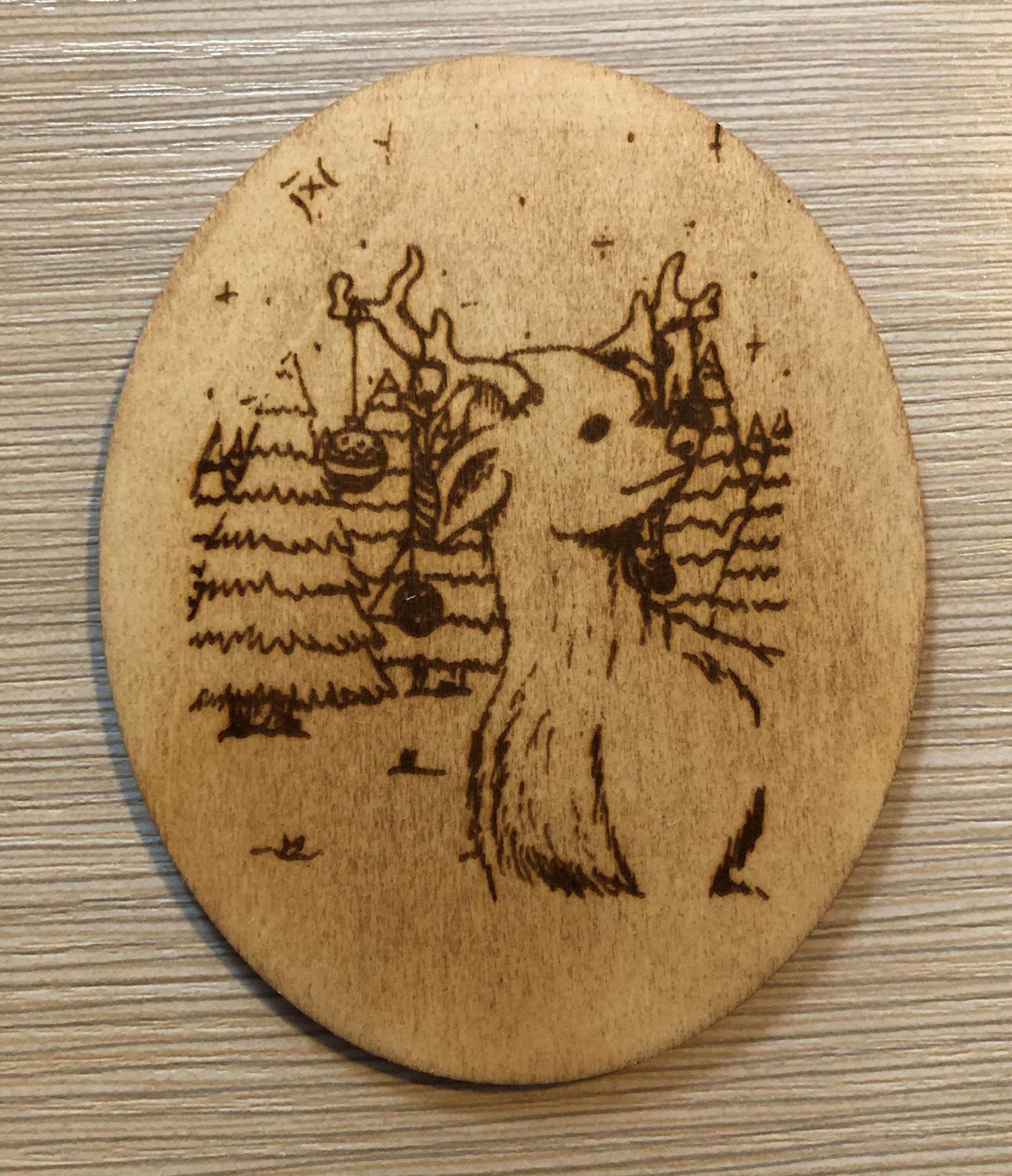 I can customize a kitchen utensil to share with my sister who taught me all the cool 80's slang.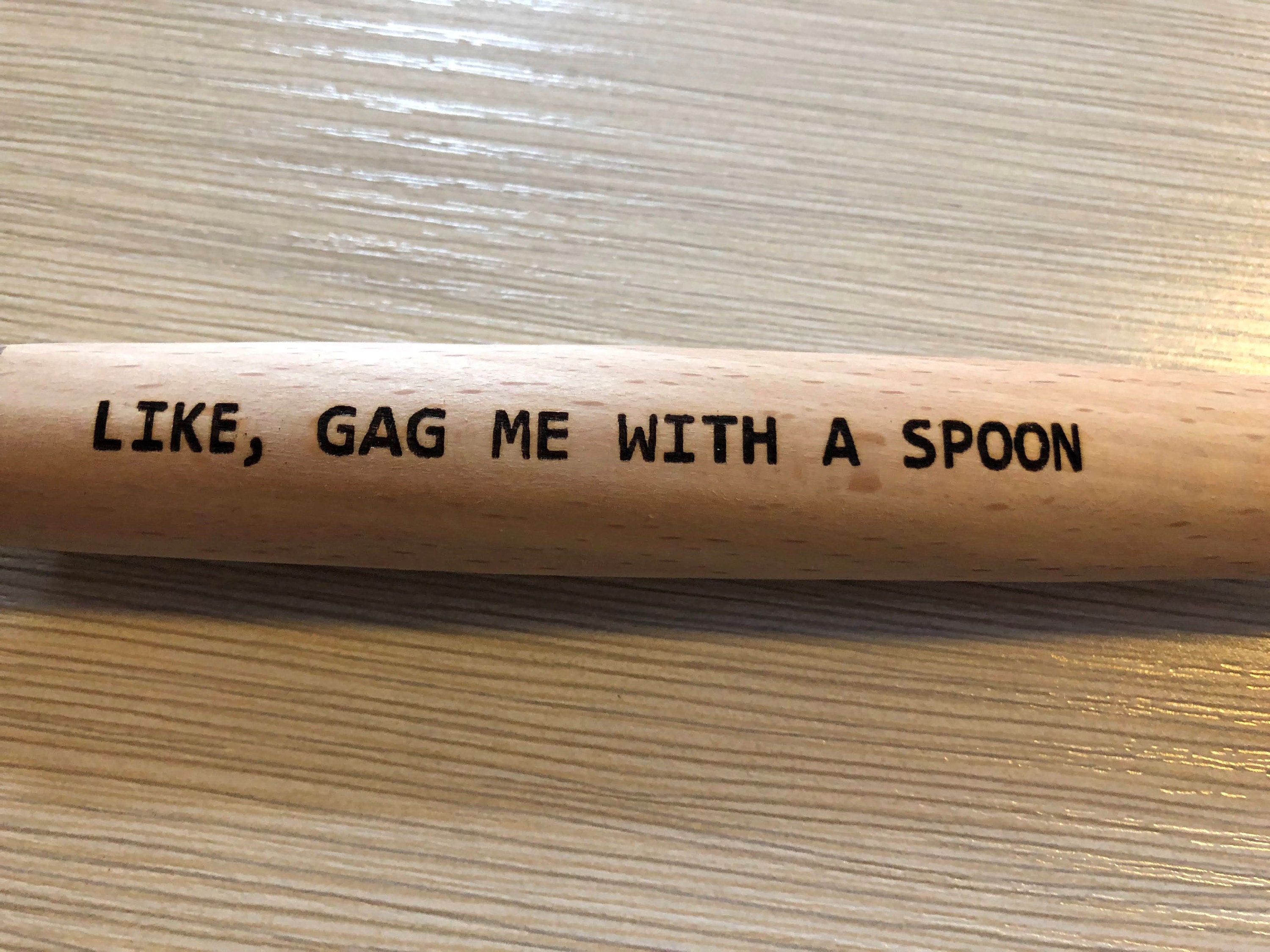 I am still playing with a lot of different things and learning as I go.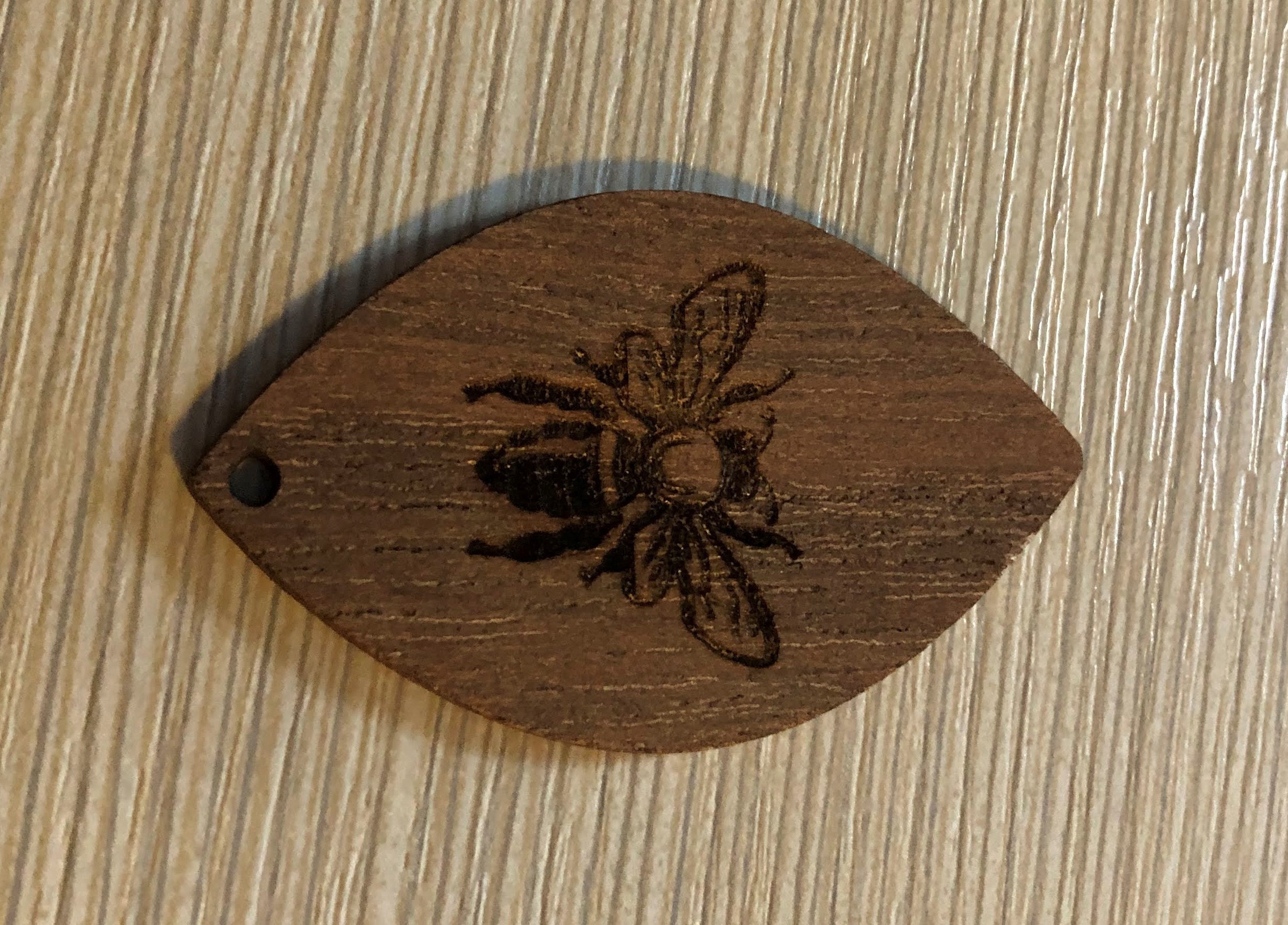 And that is the point to keep learning and keep being creative.