I am feeling like I am finally getting caught up on life. Transitioning one child to college and the other to high school has been time consuming. Most of the prints I have been working on have been practical.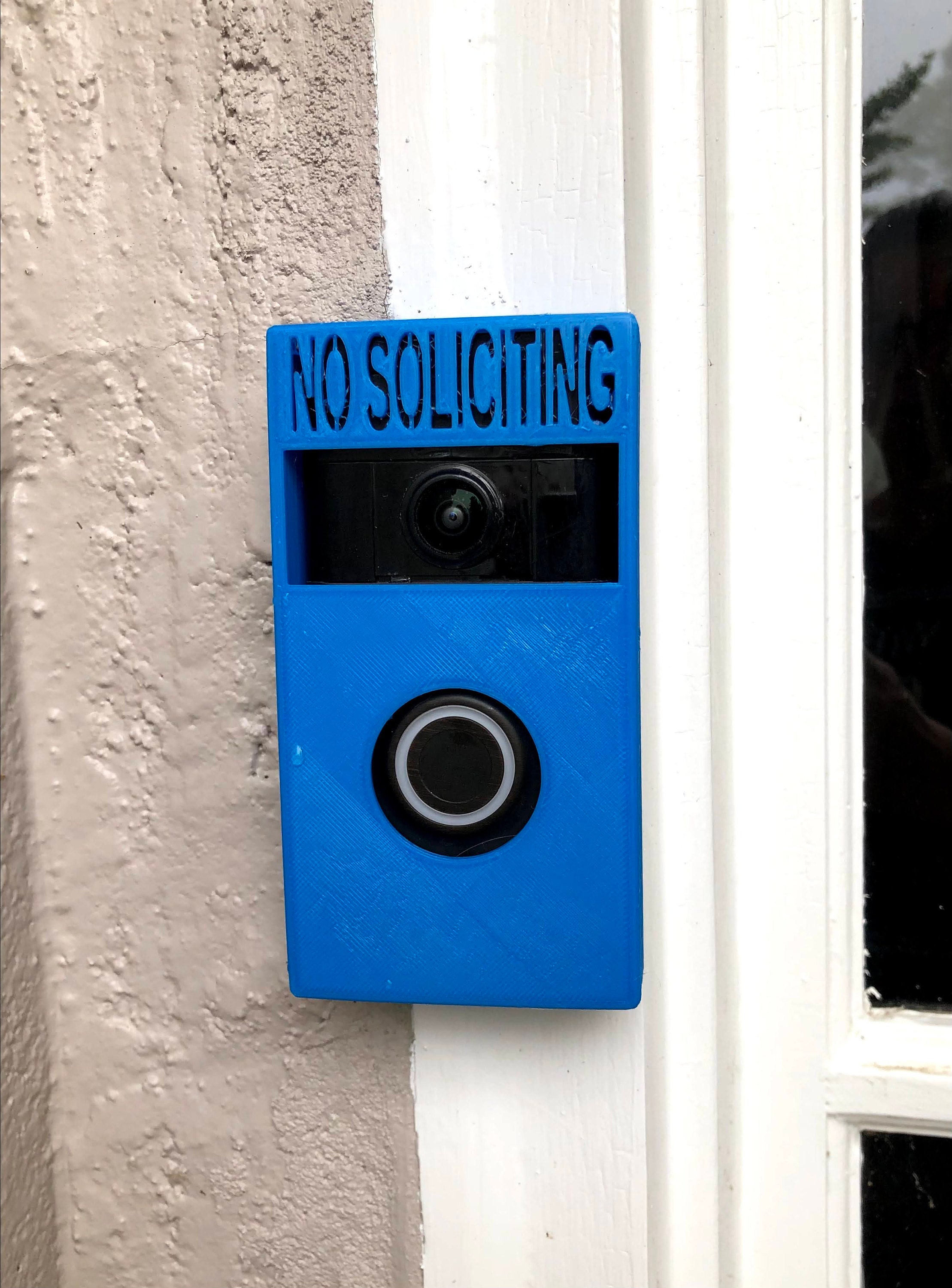 Yes, that is a 3D printed "No Soliciting" sign for my Ring doorbell, and so far it seems to be working.
But this week I have gotten to have some fun.  I used a new filament to make this fun Pumpkin planter.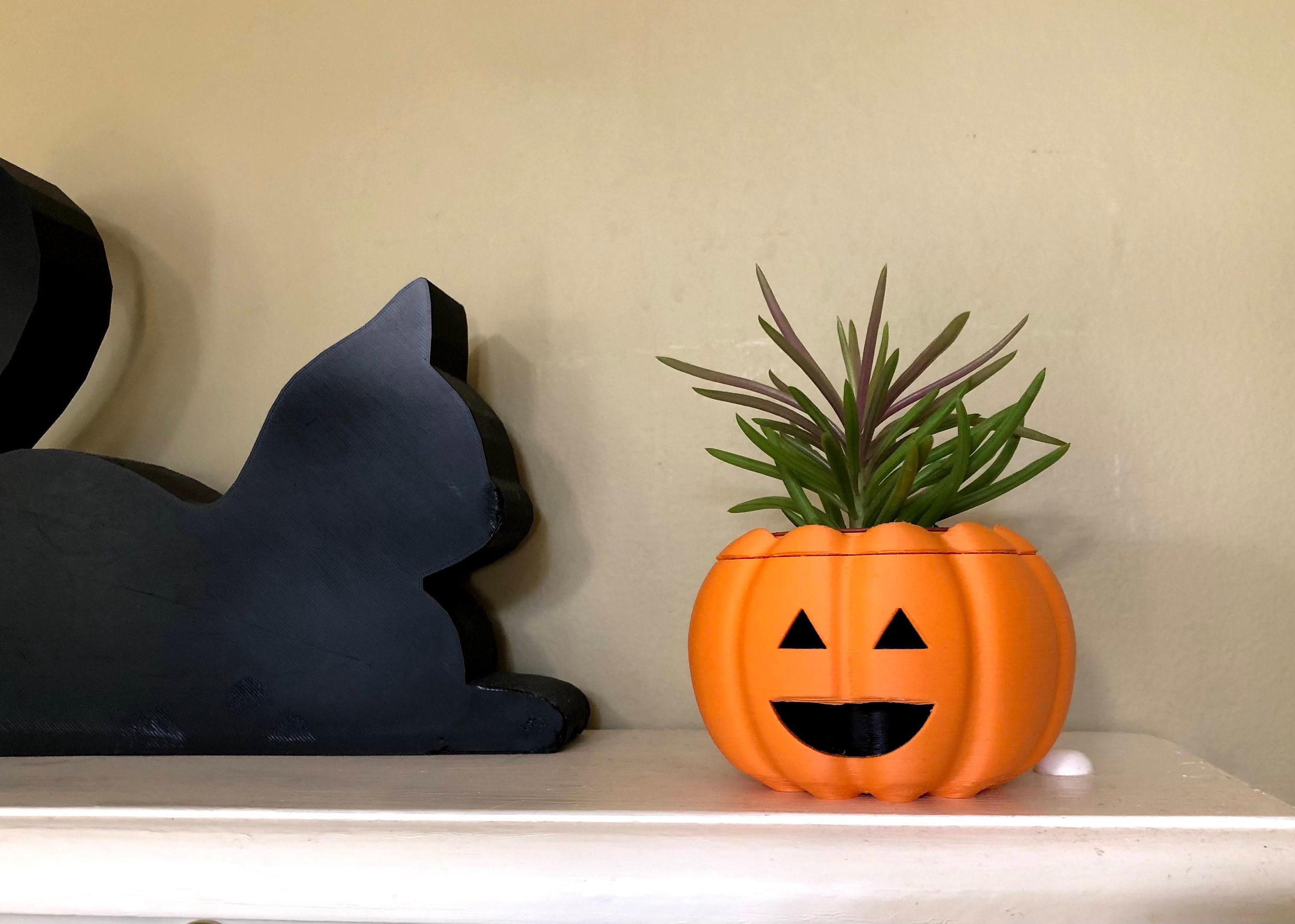 This is a PLA plastic like I normally use, but it is supposed to be more environmentally friendly. At the very least it comes on a recycled cardboard spool instead of the standard plastic so I know there is some impact. But this PLA also has a cool matte effect to it which really made me want to play with some Halloween décor.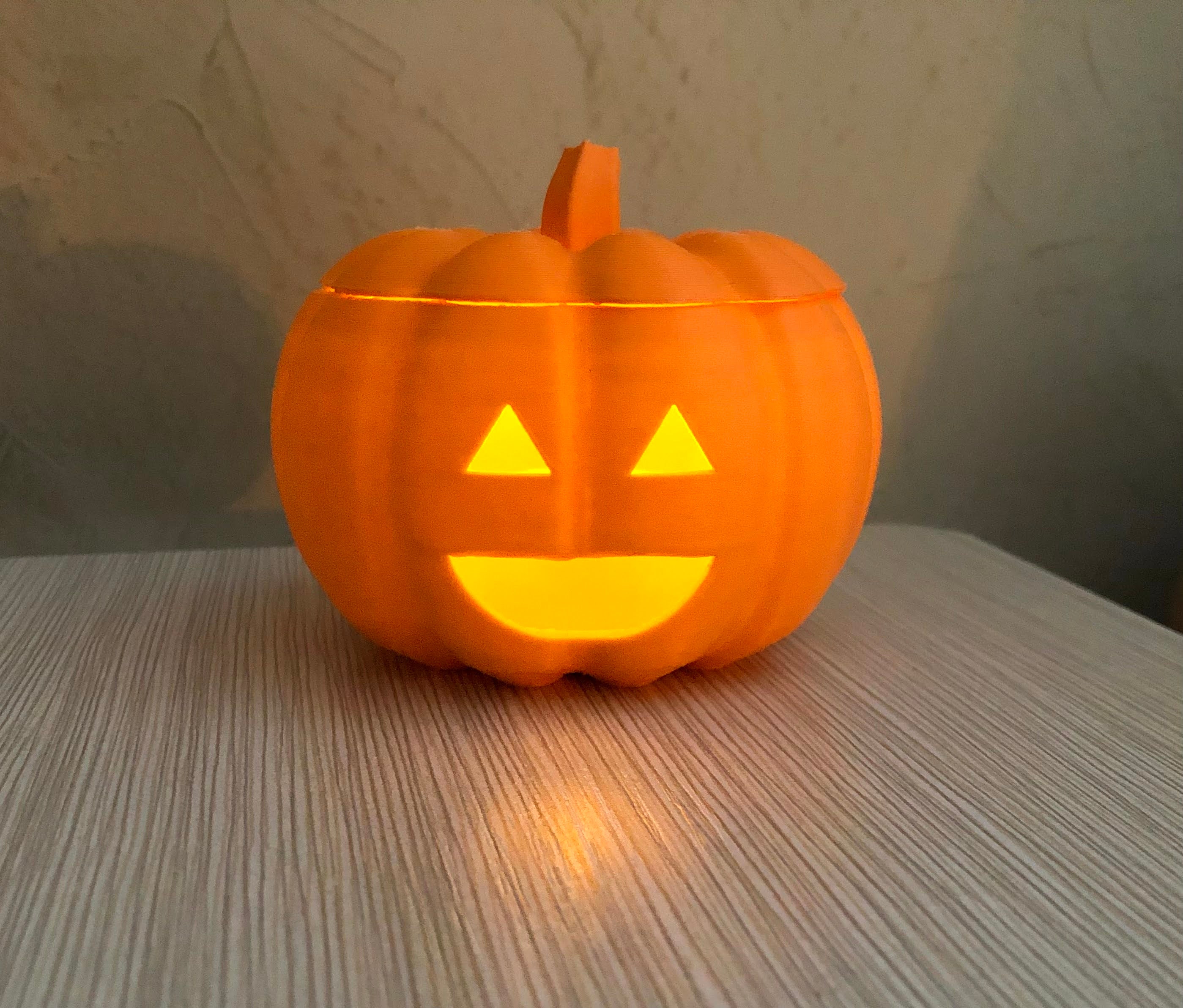 I also finally got around to making a UFO terrarium. My youngest loves strange and unusual plants and ever since she got a Venus Flytrap I have wanted to make this.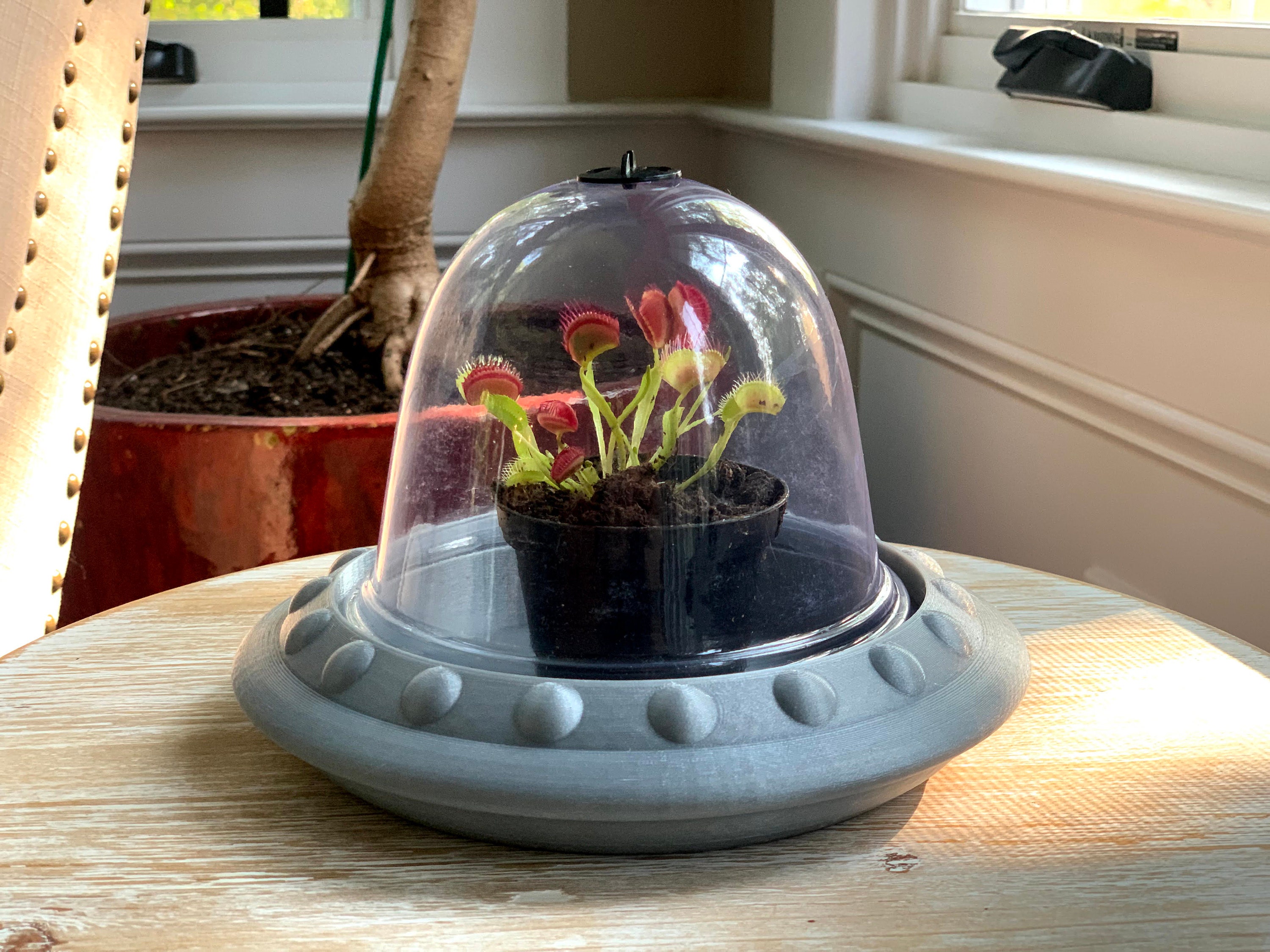 It totally gives me 'Little Shop of Horror' vibes. But I have had a lot of fun with this shape because it makes you want to display your unique plants, and maybe even an alien you have laying around.