My daughter is always looking for something different to do for her birthday, this year she decided on goat yoga.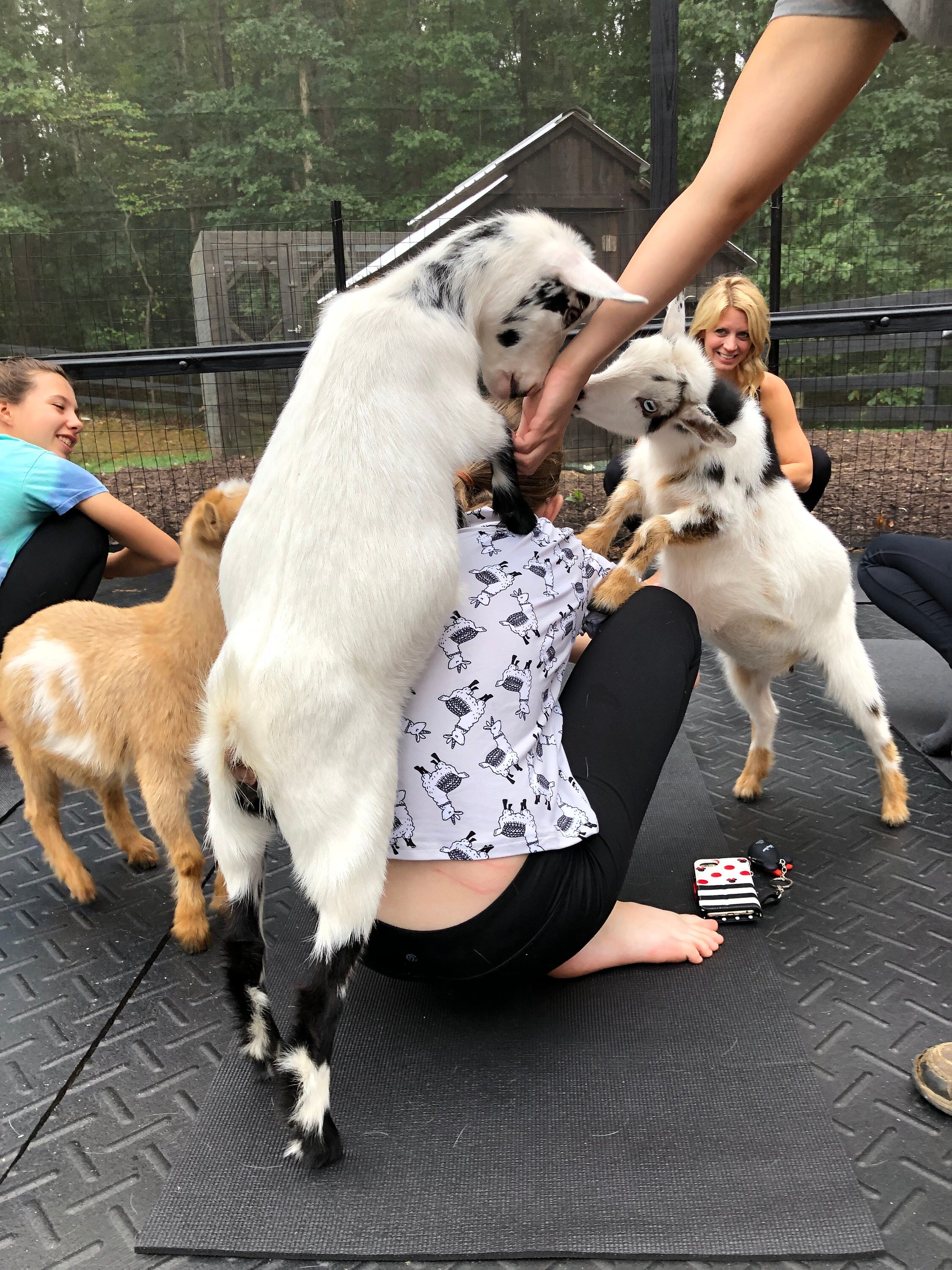 Planning a party around something like that is not easy, but it turned out to be a lot of fun.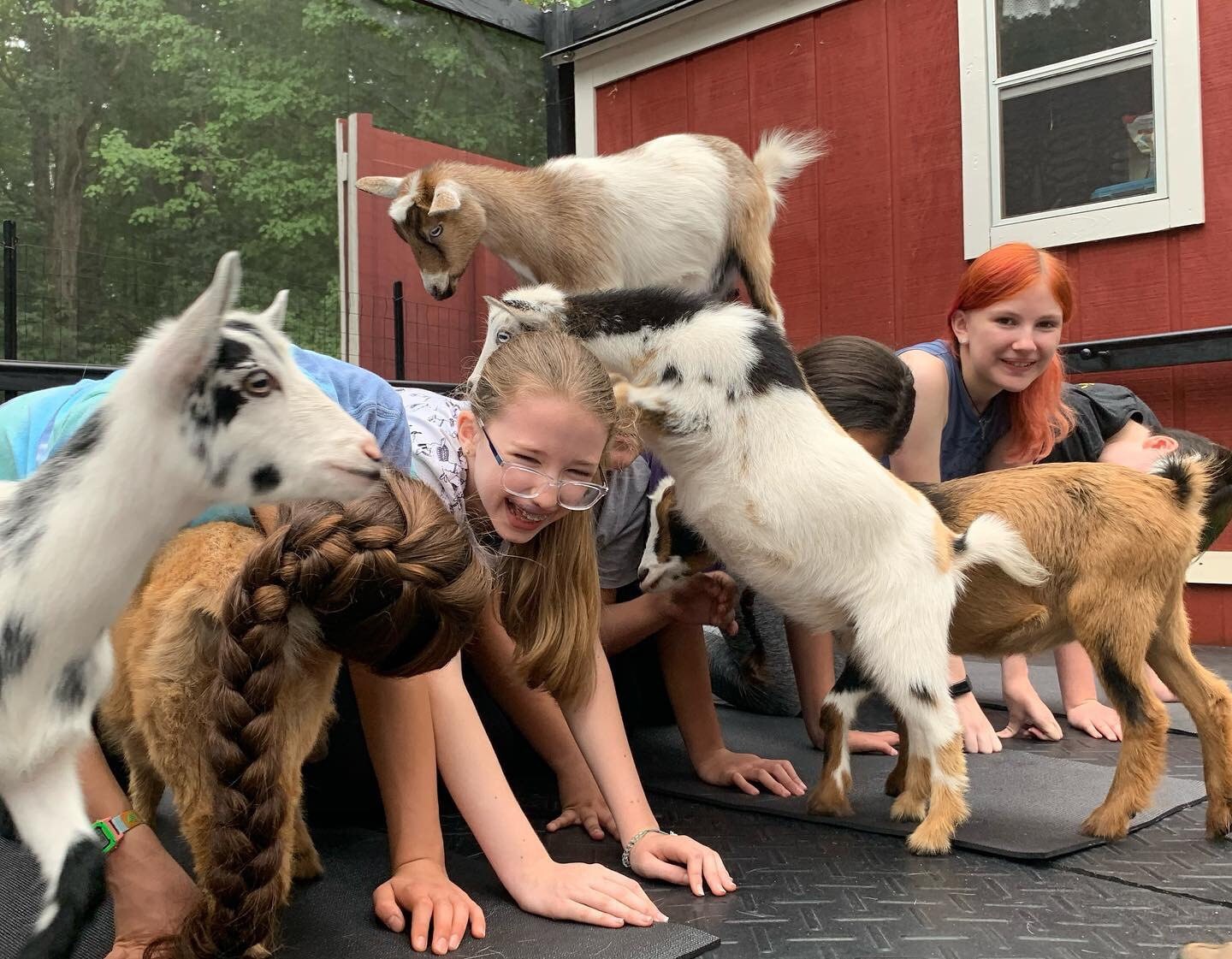 Of course I had to create something special for the occasion so here are my Goat Yoga Boxes. There are 3 different yoga poses and plenty of goats to climb on them.