The holiday season is here!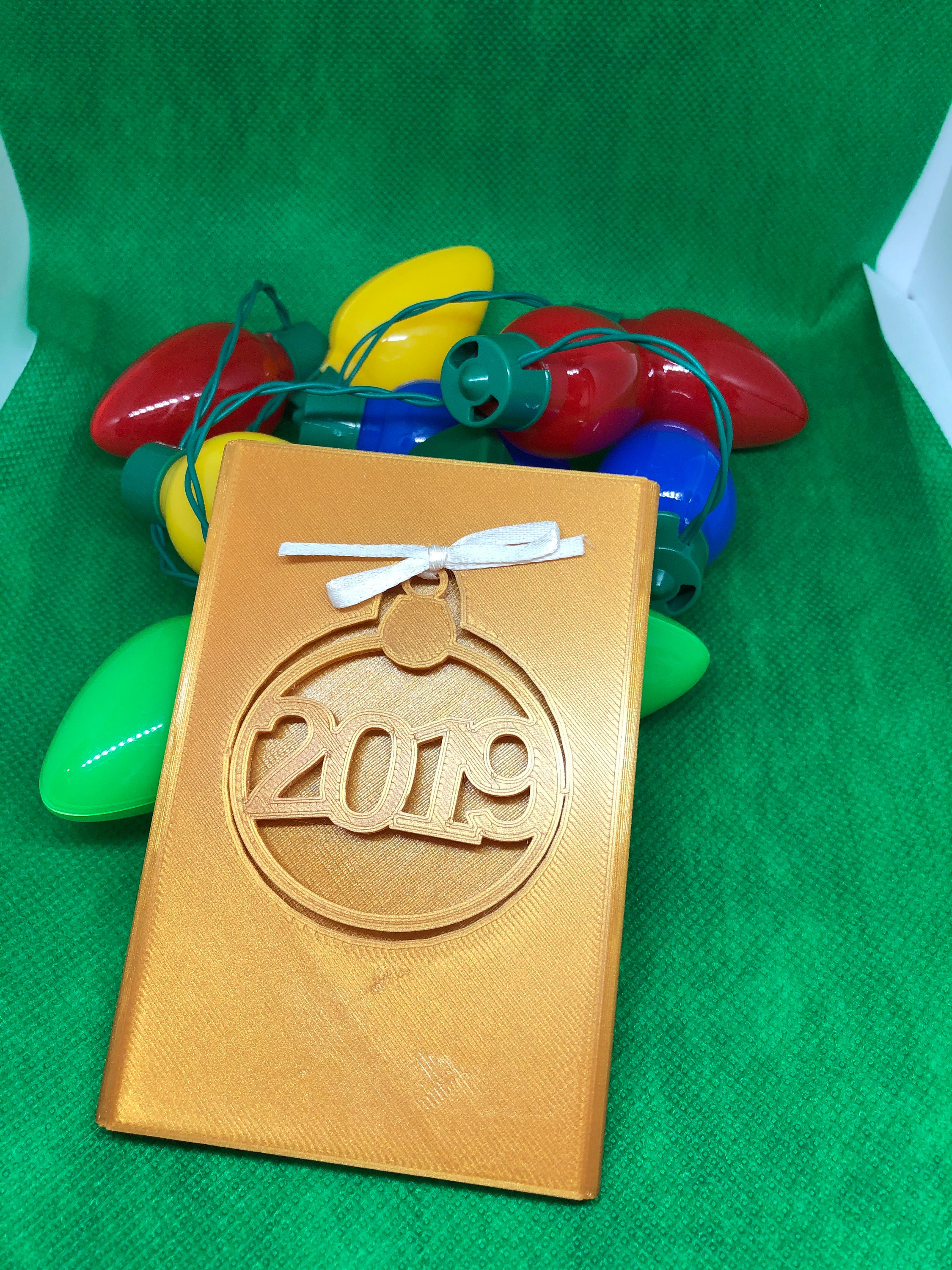 I love finding special gifts for my friends and family. I love even more making nice things for them. However, whether it is a gift card for my kids to their favorite bubble tea shop or a more generic gift card for that someone you know who will enjoy picking out something for themselves gift cards are always in the mix. So I decided to come up with a way to make a gift card a little more.
I started designing these gift card holders about 2 years ago. I have been improving them over time. The first holders were not much more than a plastic card.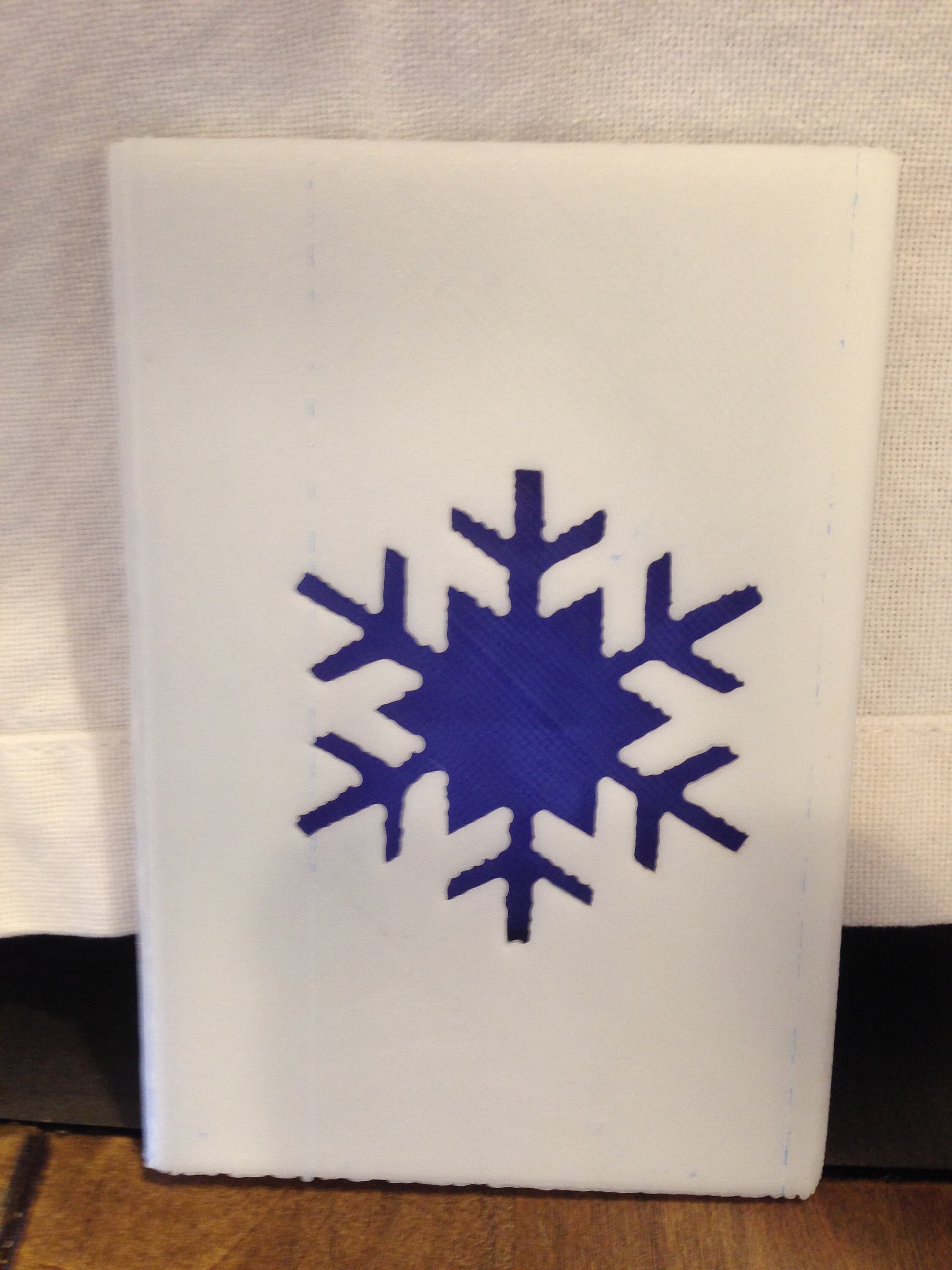 But I really like giving someone something to keep after the gift card is gone. So I designed the pop-out ornament holders.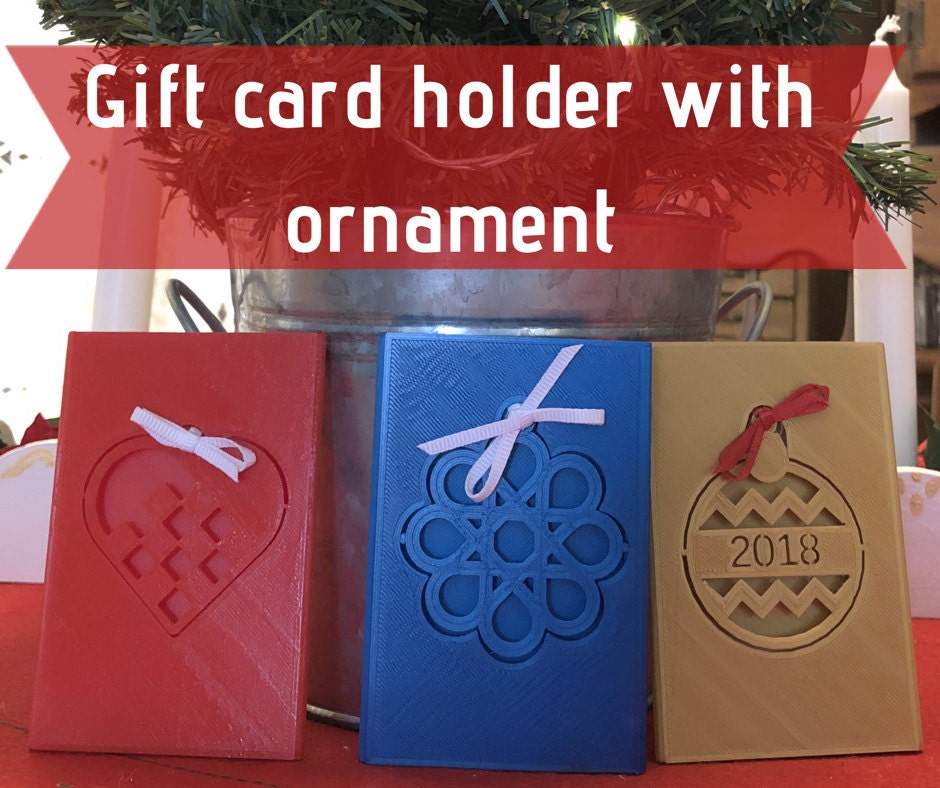 And my favorite, the puzzle gift card holders.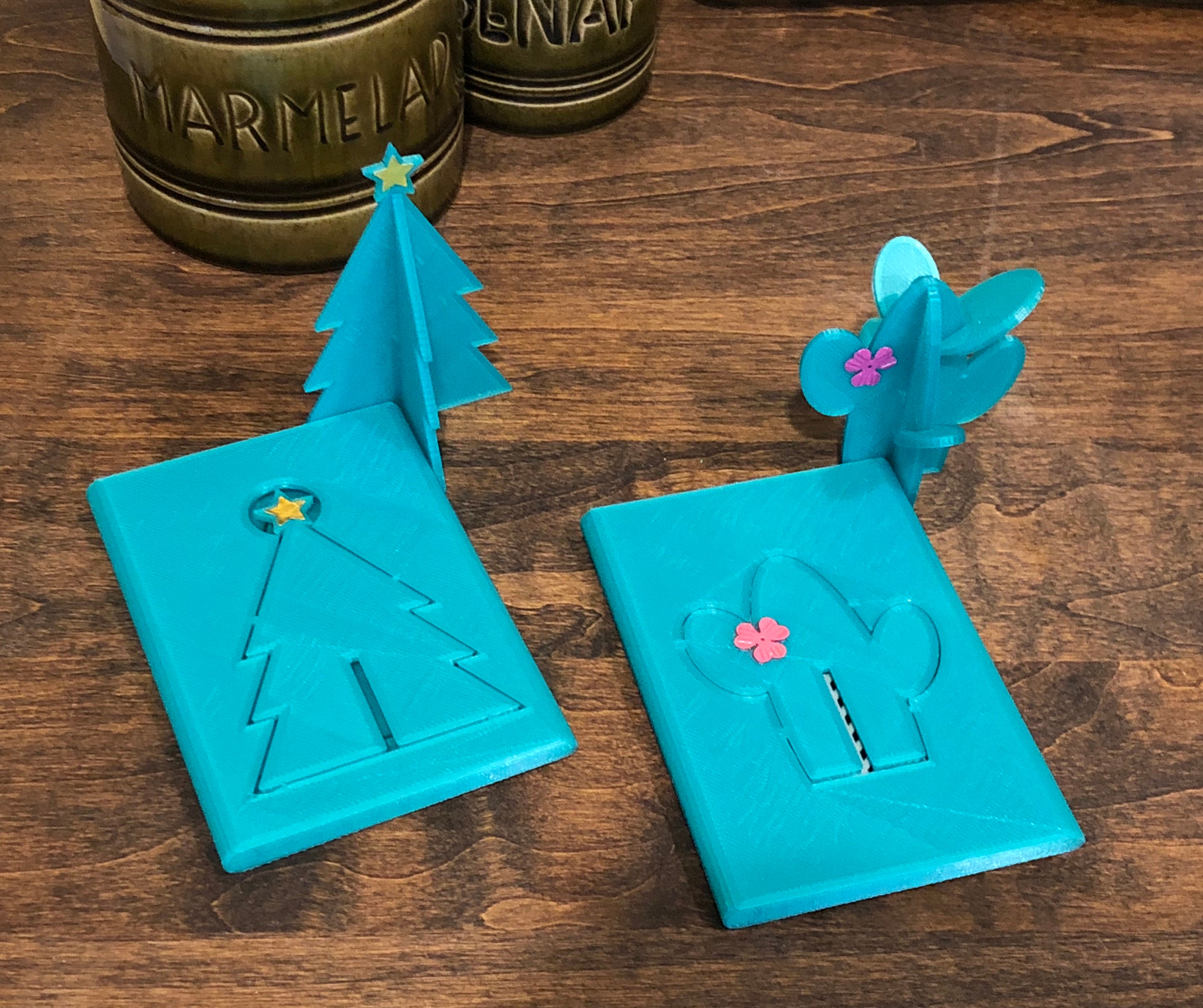 And I know extra plastic to hold a gift may not always seem like the best idea, but I do print all my gift card holders in PLA which is a corn based bio-plastic that is degradable. As a shop I am highly conscious of waste and try to design my products to have as little waste as possible.