Last night the local school board announced there will be 2 weeks of digital learning in response to the coronavirus. My husband has also been encouraged to work from home for the next couple of weeks. And my house is still under construction.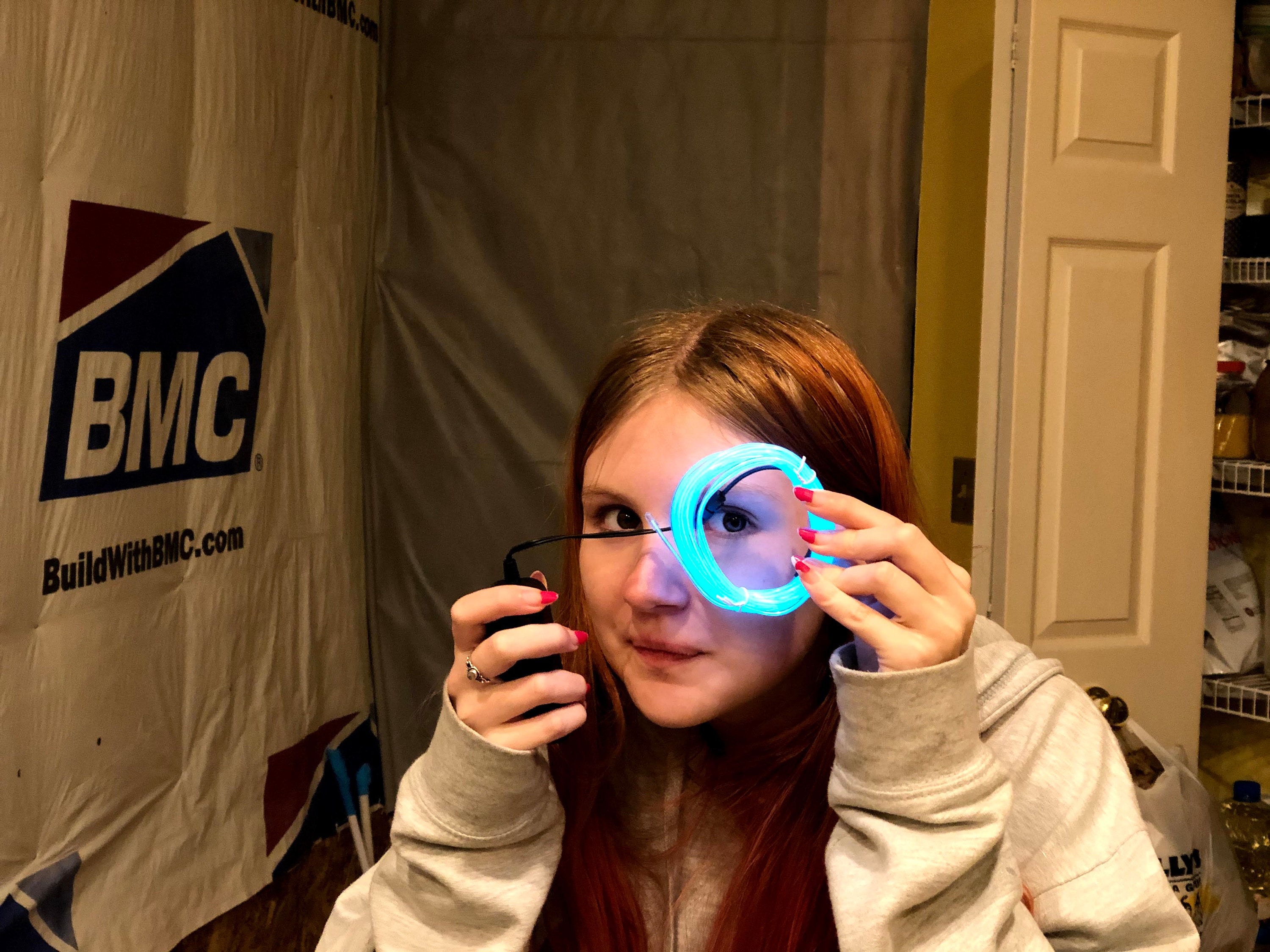 It is going to be awfully crowded around here. The good news is I will probably be making lots of things because creating is the best stress reliever I know.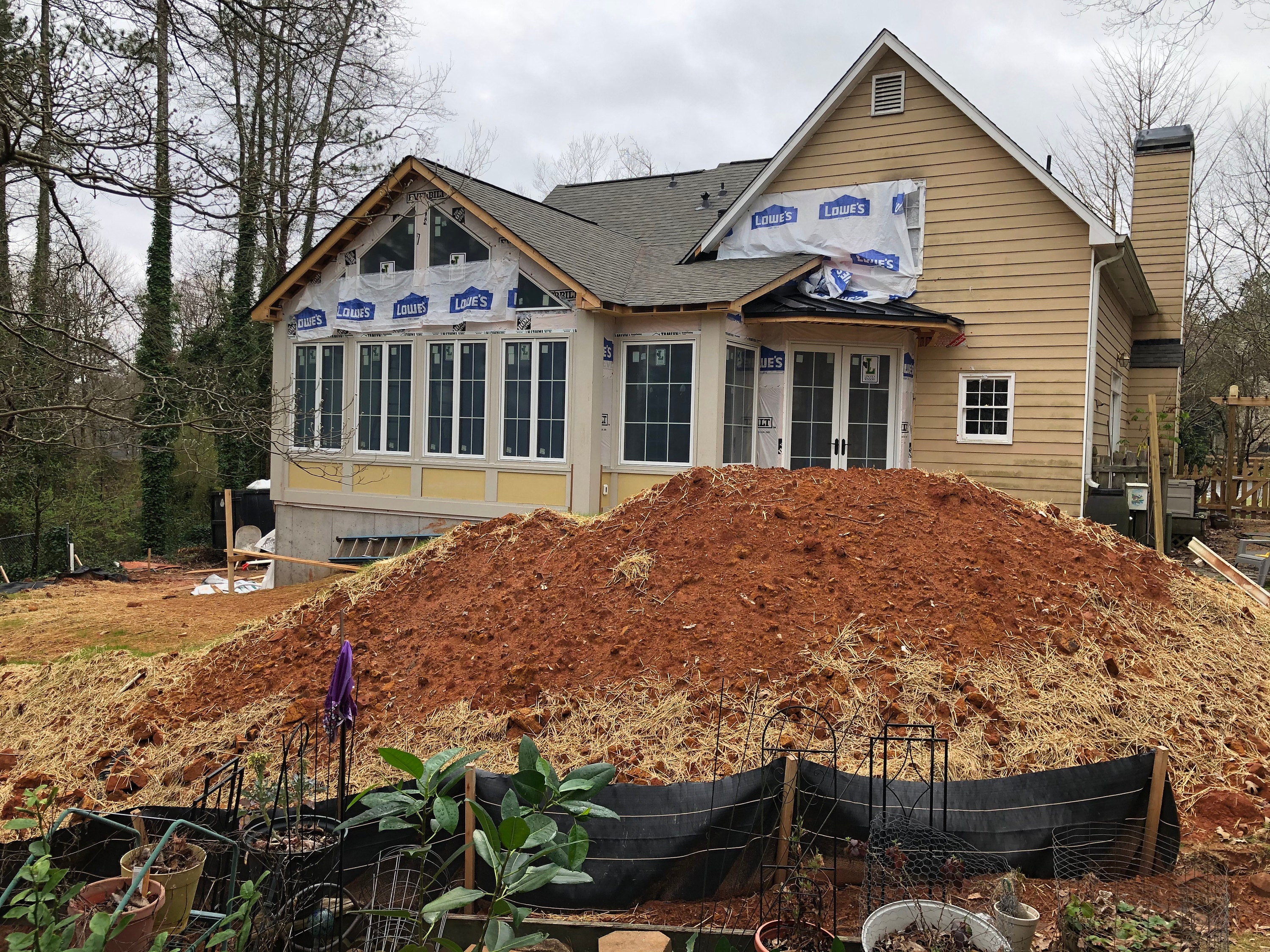 Other than the construction on the house I am currently working on 2 projects. The first project is actually my oldest daughter's project and it is her prom dress. With school cancelled, prom is also cancelled but she still wants to finish her dress.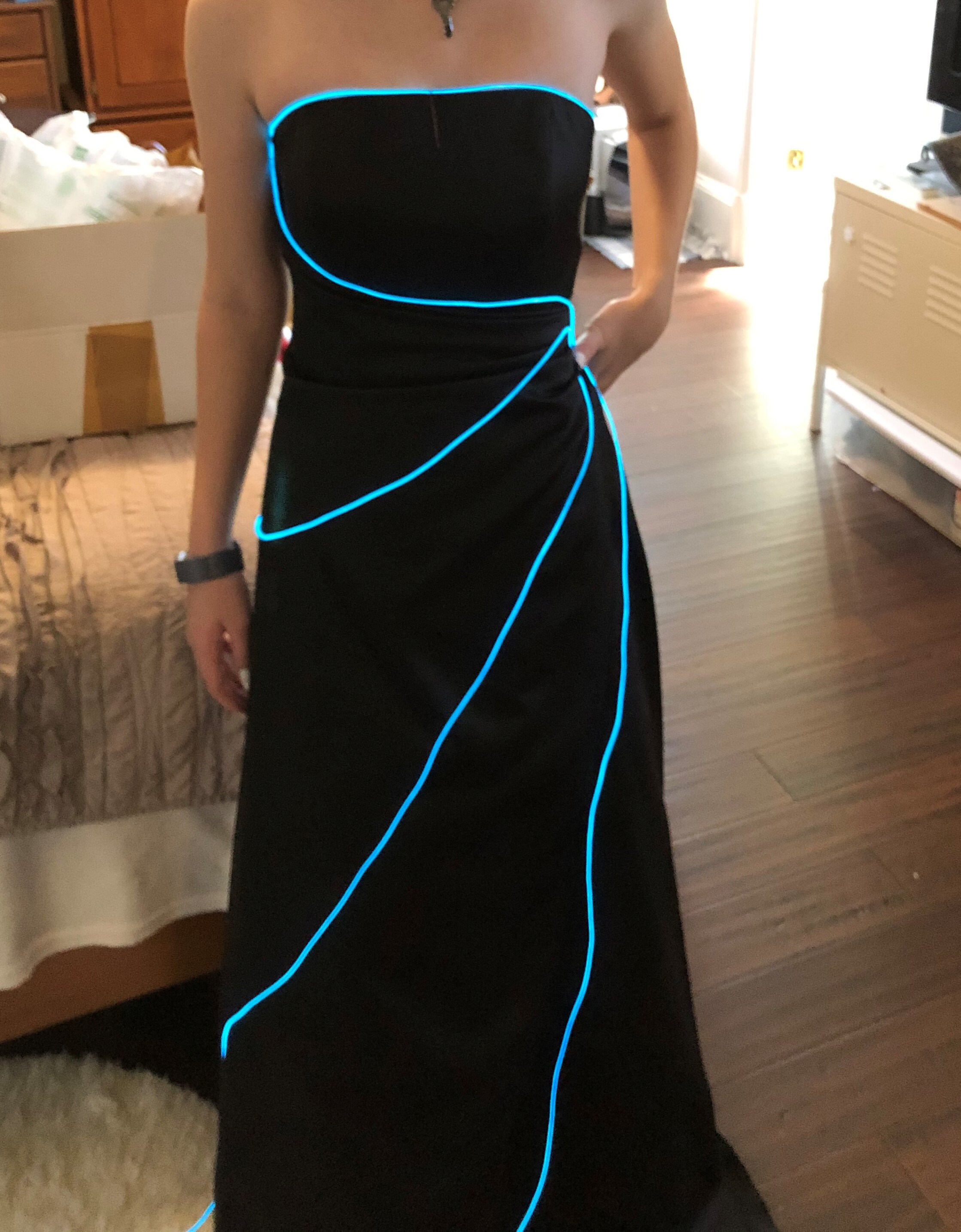 I don't blame her, it has been a lot of work and is turning out pretty cool. I just need to figure out where she can wear it when it is done.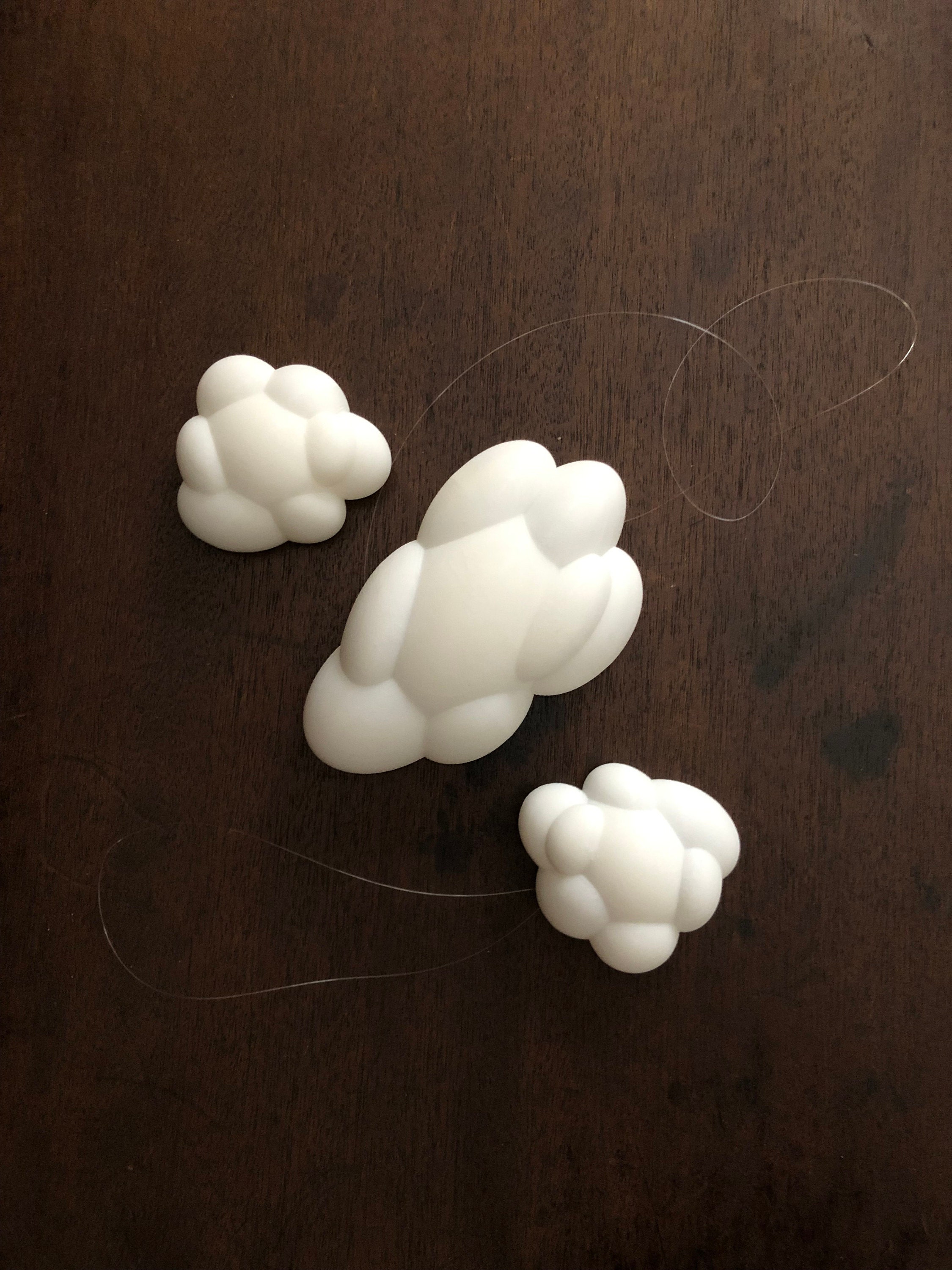 My other project is just for me. I have had this cloud I have designed for a while now. I have used the base design for a few projects but recently became obsessed with the idea of making it look like it was raining.  
I started with drilling holes into my original design, but now have it printing in a way that creates the right droplet effect.    Now I just need to find a way to make it "hang" over the plant.    Excuse the color that I refer to as uncooked chicken – I use colors I don't like for prototyping. 
Looks like this will be a busy spring, but hopefully it will yield lots of beautiful creations.