The CDC in the US has suggested that we cover our faces with cloth when going out. I created a small print that converts a cloth napkin, bandana or other cloth into a face covering.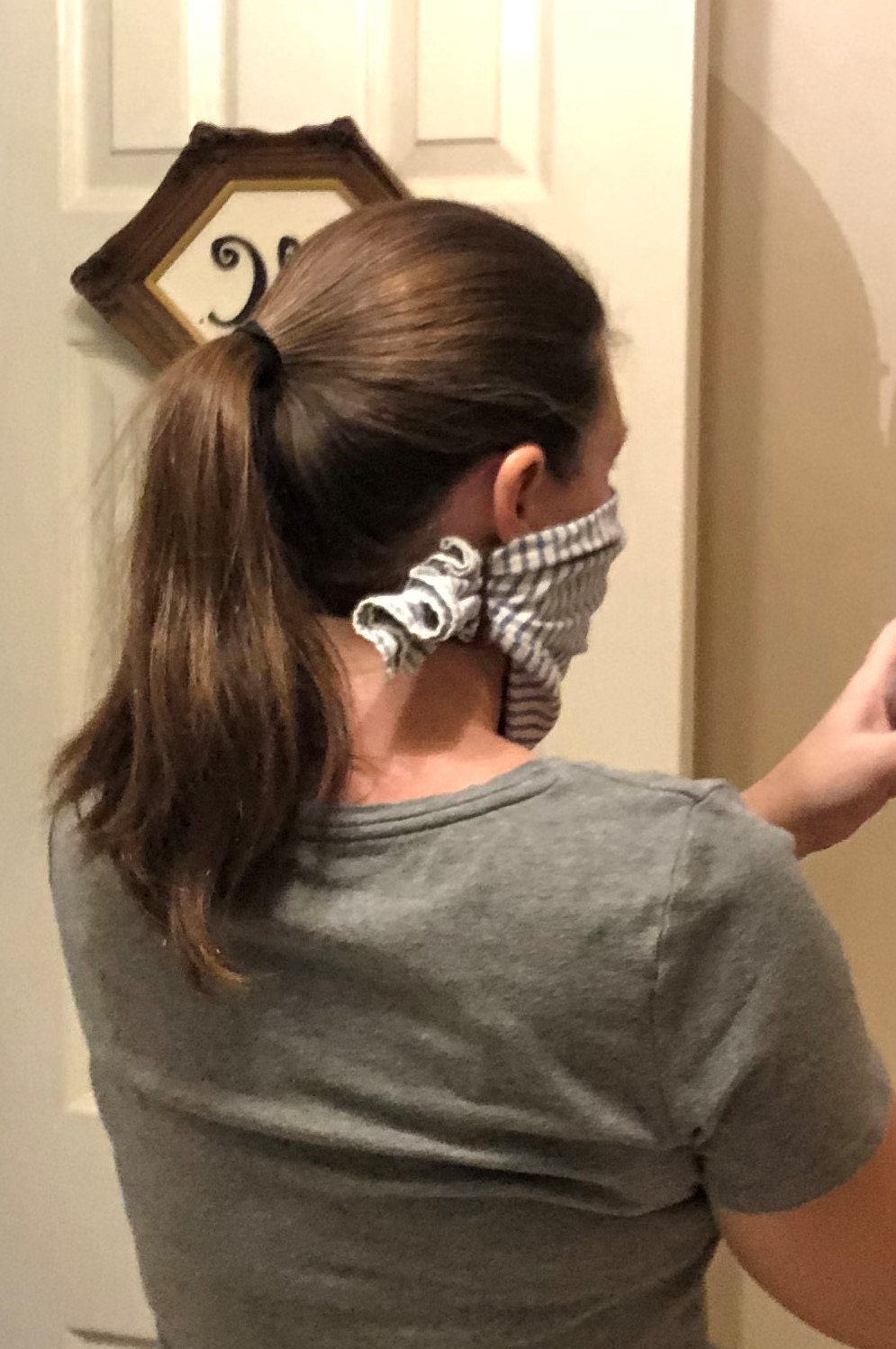 I already have plenty of cloth napkins and they are easy to wash. That makes it more likely that I will use the covering and wash between every use.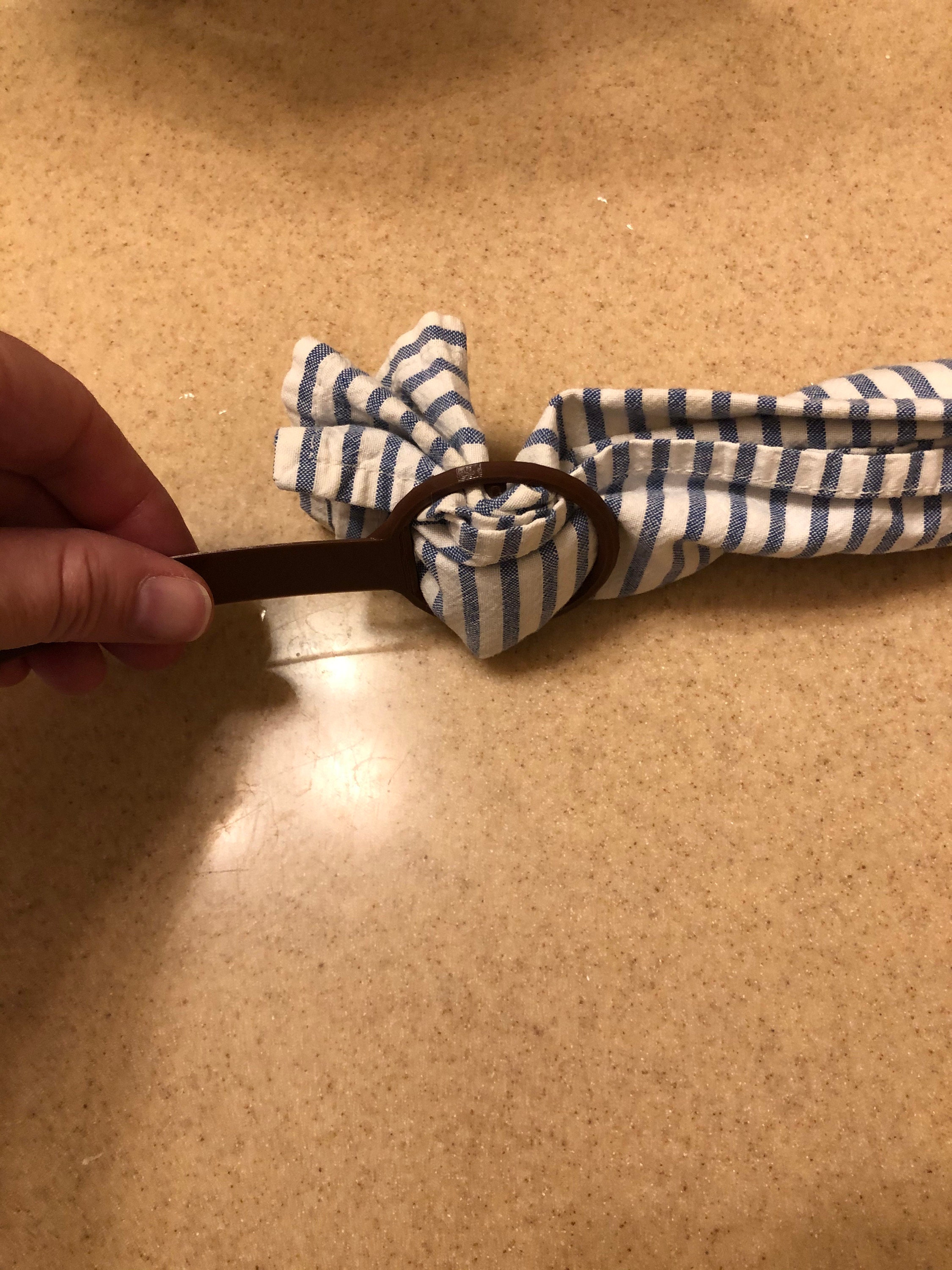 The rings make it easy to adjust the cloth for a snug fit over both the chin and nose and so far have stayed in place for my grocery trips.
https://www.prusaprinters.org/prints/28790-quick-fit-cloth-face-cover
https://www.thingiverse.com/thing:4267840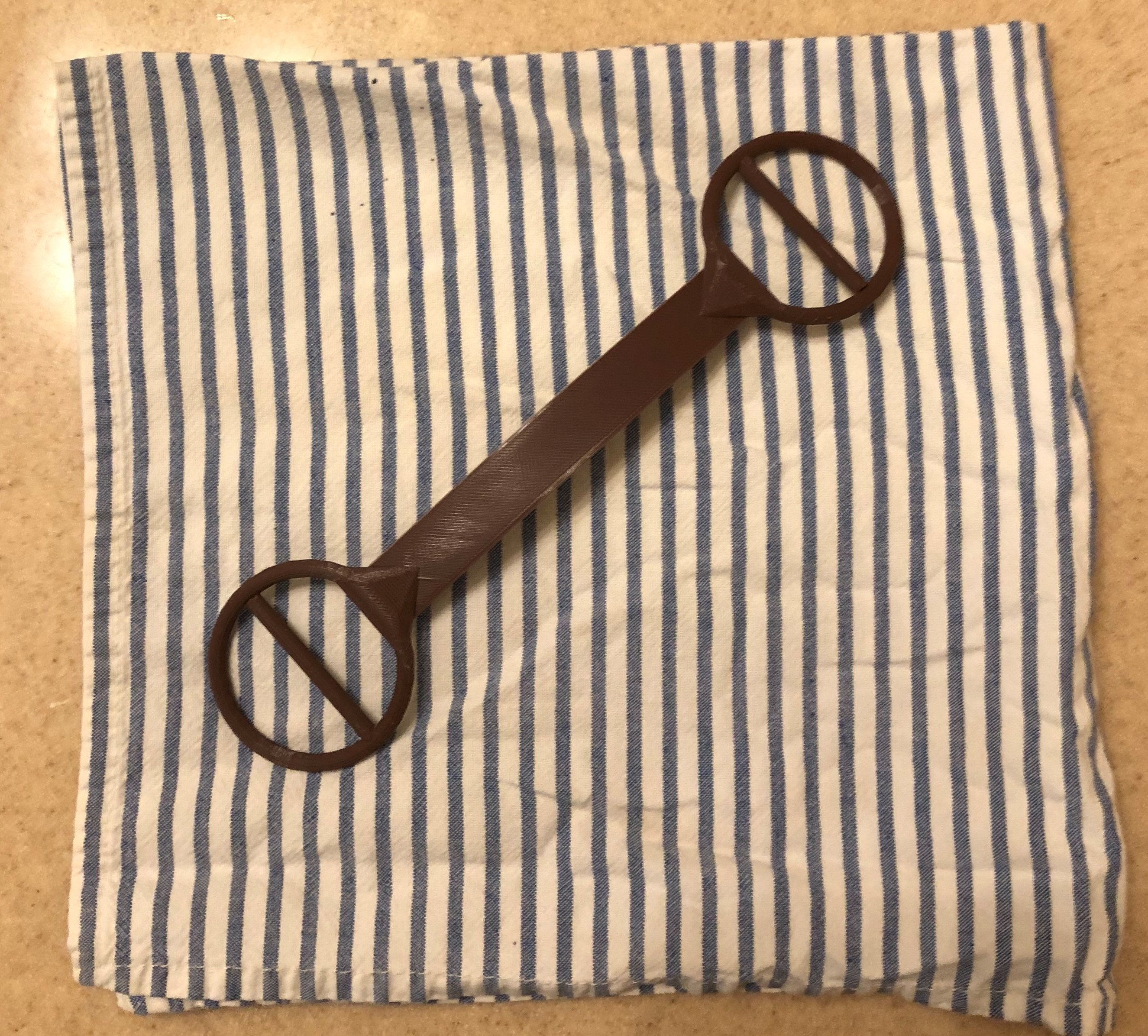 Instructions: Fold over the cloth to double thickness. Fold again like an accordian and thread one end through a ring. Wrap around your head and thread the other end through the other ring. Tighten over your nose and chin. The ring design allows you to pull the cloth to fit your face snuggly over the nose and chin. Tighten from the back and it should stay in place. Myself, my husband and my child have all used this successfully for shopping trips.