I bet it would be hard to find anyone who had a good year this year. I know this year has been hard on us but I don't want to complain because I know many people have had it harder. Instead I want to wrap up this year and look forward to the next one. This is the last year before my oldest goes off to college and I want to enjoy the holidays as much as I can.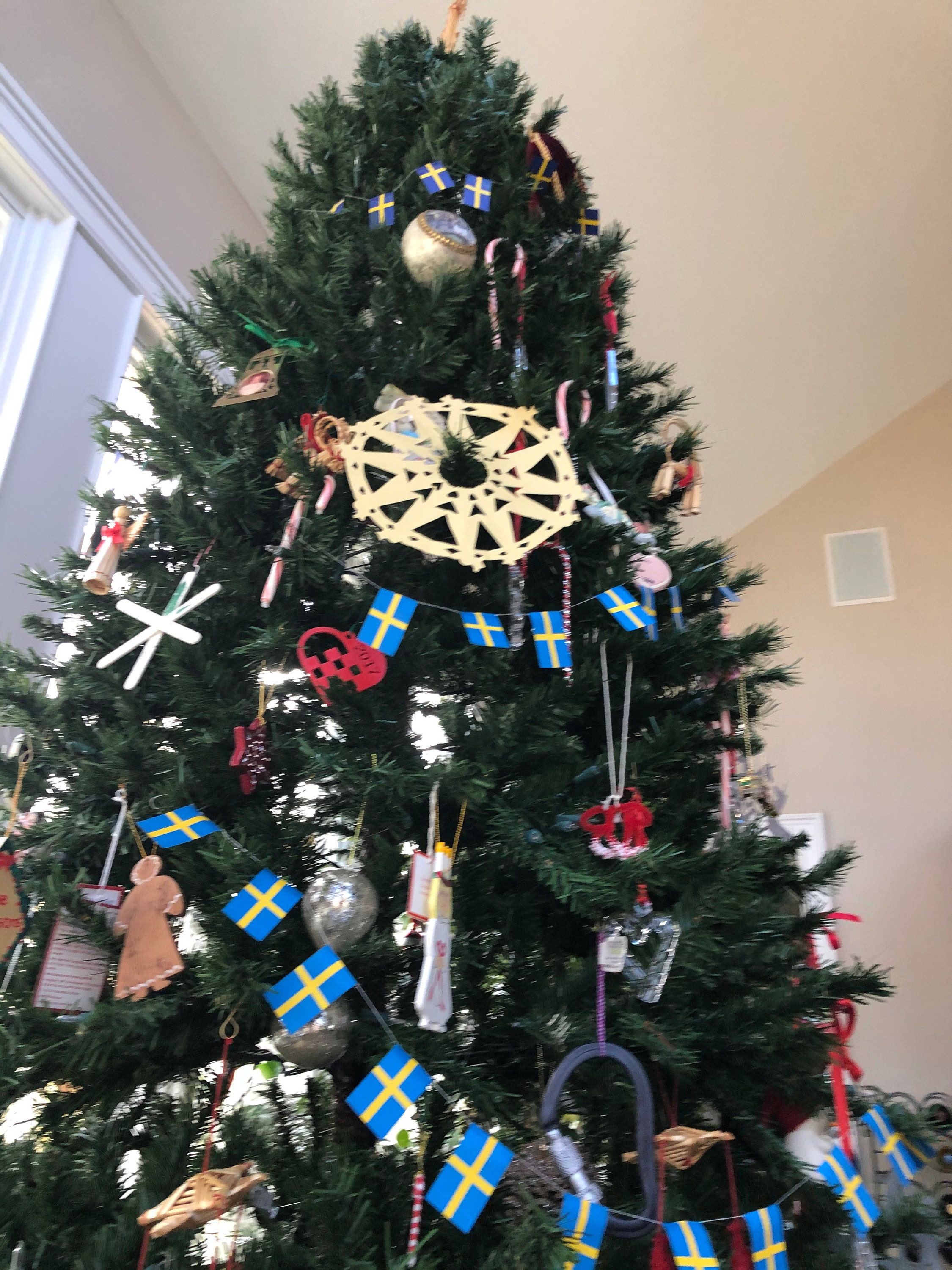 I may not have added much to my shop this year as my focus has been on other things. My 3D printer has been busy though. We were able to print and ship over 400 ear savers to medical workers for free.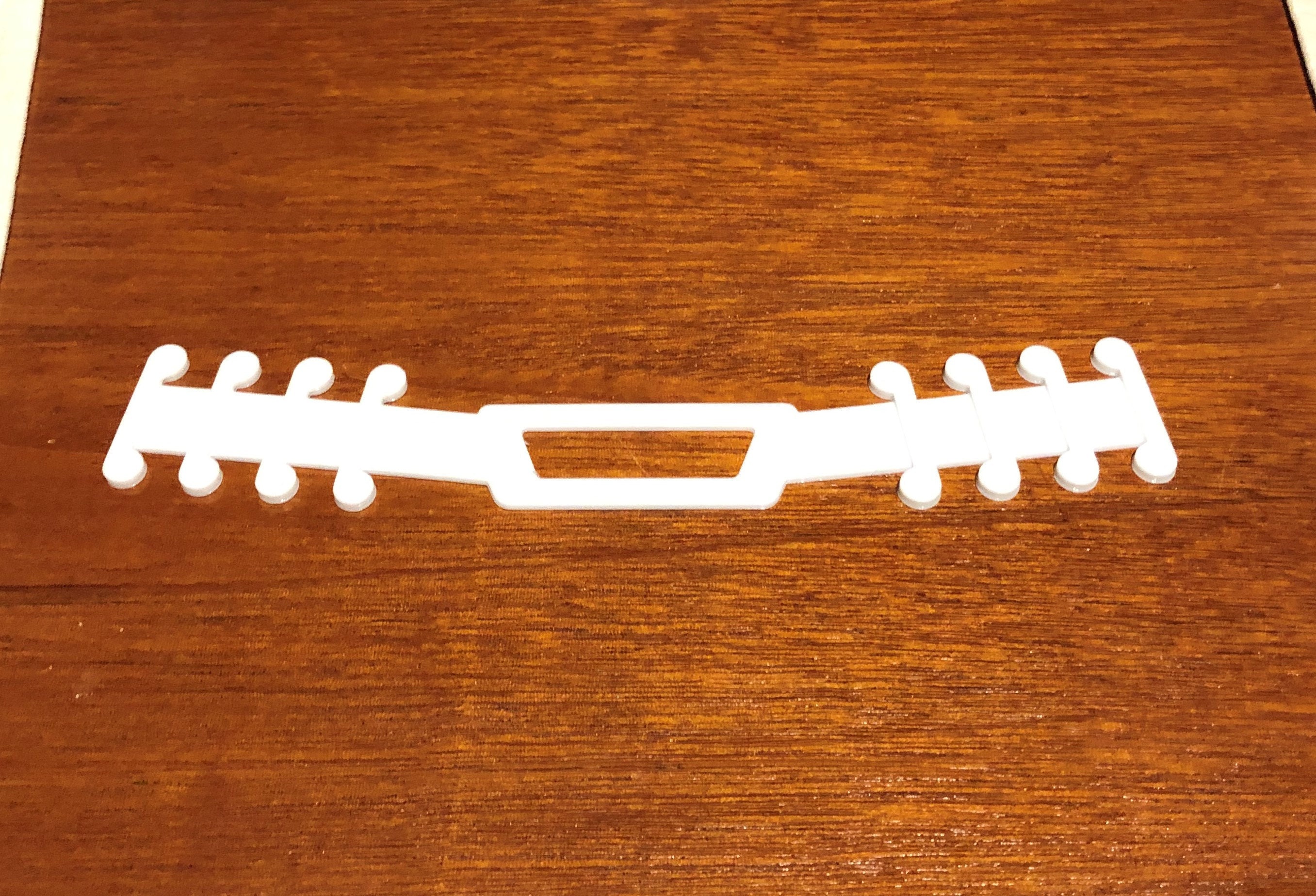 I've worked on several fun projects just for myself, including my favorite Corona glasses.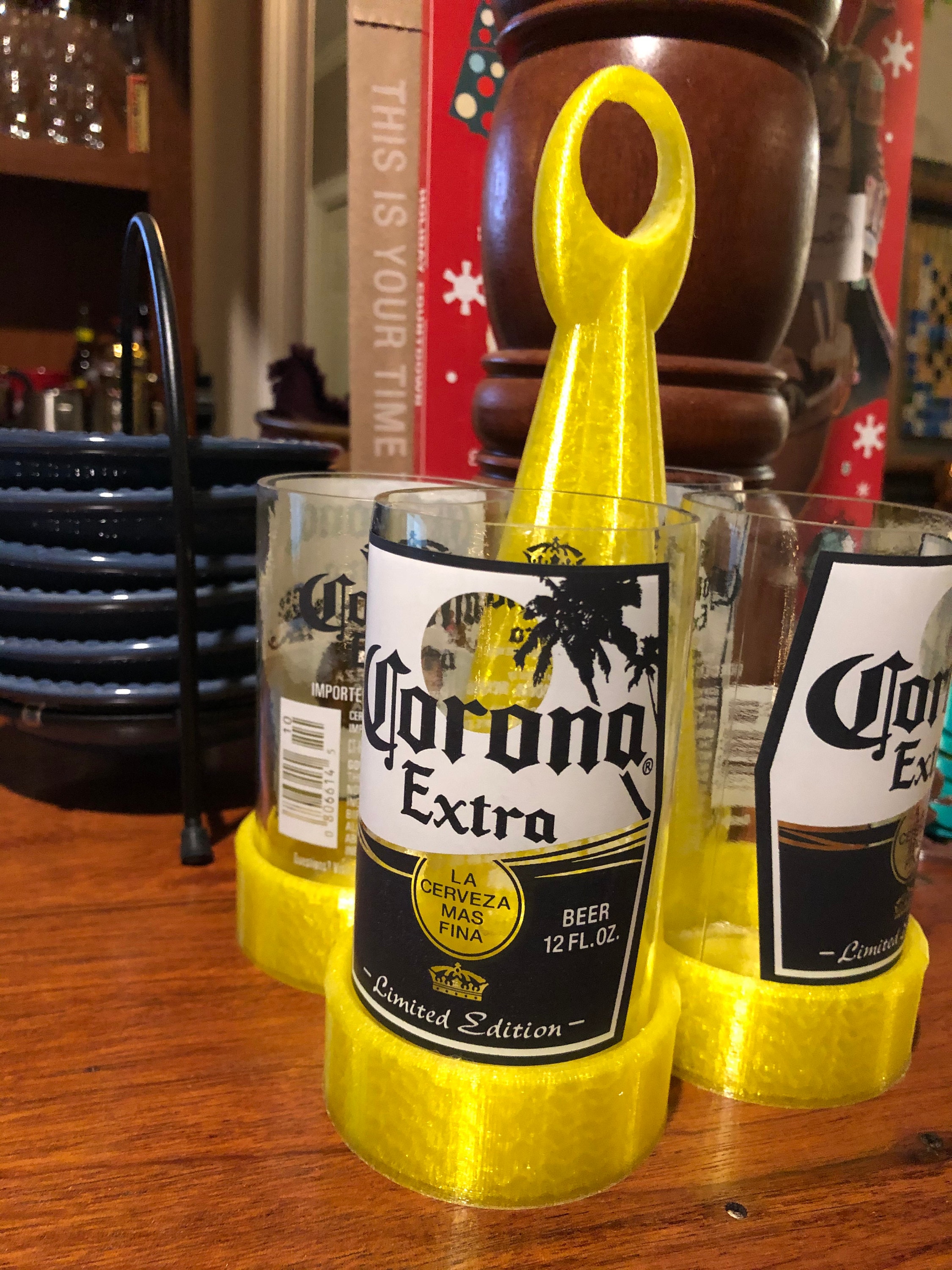 But I still hope to get a few fun things out for Christmas. Right now I am enjoying my new Elf design and working him into package tags and ornaments.